Freelance Invoice Generator
A free tool to simplify financial transactions. Make a freelance invoice in minutes. Use our free freelance invoice generator to create professional, appealing invoices without setting up a company.
Sign Up Today
Freelance Invoice Generator.
We are aware that it can be difficult for independent contractors and self-employed professionals to create an invoice for solo work. You can create a freelance invoice using our freelance invoice generator and conduct yourself professionally without having to go through the red tape of starting a business.
With the help of Involancer's practical and all-encompassing invoicing feature, you can now lessen the financial and administrative burden of operating as a solo talent. Increase the speed of your freelance business with our simple signup and invoice creation processes. If our work and financial solutions interest you, sign-up today!
Involancer Features
Get to know all Involancer features, easily create freelance invoice and get paid online
VAT Calculator
Involancer automatically calculates VAT based on the country where you are invoiced.
Freelance Invoice Template
It offers you a special invoice template and your name is written on the invoices.
Online Payments
You can get paid via Credit/Bank card for your invoices without start a company.
Business IBAN
Involancer offers more than 10 different business currency for your customers..
Involancer
How it works?
Simply follow a few easy steps to create your own online invoicing system for independent contractors. Learn how to complete a freelance invoice by reading the remaining paragraphs.
Increase the speed of your freelance business with our simple signup and invoice generation processes.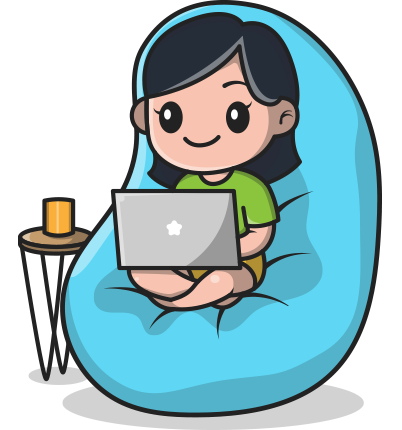 Step 1: Signup Involancer
Sign up for Involancer and enter a few personal details. Then issue your first invoice.
Step 2: Send Invoice & Get Paid
Send your invoice to your customer and wait for them to pay.
Step 3: Withdraw Money
After the payment process is complete, request Involancer to send the money to your personal account.
Freelance Invoice Generator
From you first invoice you're only 10 minutes away!
Certified by trustpilot
Certified and trusted support portal.
Whether you're a theatre, stadium, intimate music venue, church, gala or concert hall, our seating chart tooi accurately represent your venue and seating layout.
It's easy to incorporate socialy distanced spaces, add tables, edit the numbering or have.